30's + 40's Advanced Female
FREE SHIPPING | 30 SERVINGS 21 vital nutrients for women in 60 vegan capsules to help support healthy Energy, Hair, Skin, Immunity, Clarity, Joint, Bone, Gut Health, and Reduced Stress + Bloating. Age Better.
Serving Size: 2 Capsules
Servings per Container: 30
Amount per Serving
%DV
Vitamin A - 900mcg
100%
Vitamin B1 (as Thiamine) 1.2mg
100%
Vitamin B6 - 1.7mg
100%
Vitamin B7 (as Biotin) 600mcg
2000%
Vitamin B9 (as Folic Acid) 400mcg
100%
Vitamin B12 - 100mcg
4167%
Vitamin C - 90mg
100%
Vitamin D3 - 50mcg
200%
Vitamin E - 15mg
100%
Vitamin K - 120mcg
100%
Calcium - 134mg
10%
Copper - .9mg
100%
Iron - 18mg
100%
Selenium - 55mcg
100%
Zinc - 11mg
100%
Maca Root Extract - 475mg
†
Ashwagandha - 175mg
†
Alpha GPC - 150mg
†
Hyaluronic Acid - 50mg
†
Coenzyme Q10 (CoQ10) - 10mg
†
PQQ - 1mg
†
†Daily Value not established
---
A combination of essential vitamins and minerals that support women's health from the inside out - optimize our immune, metabolic, hair, skin, and hormonal health.
Dr. Sari Eitches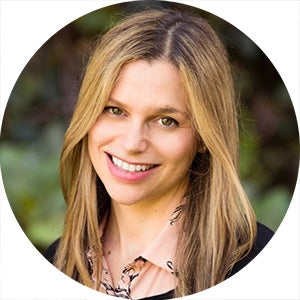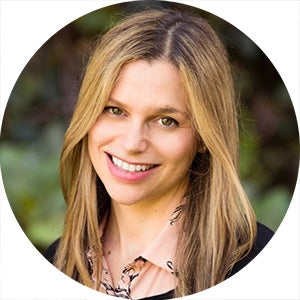 Frequently Asked Questions
Not necessary. Ages covers what you need from a daily and then some.
Yes, it is vegan as well as dairy-free, sugar-free, gluten-free, and non-GMO.
30 day money back guarantee. If you're not digging Ages, that's on us. We'll make it right. Just be cool about it, please.
Every day. The best part about Age is that it shouldn't hurt your stomach or make you nauseous if you take it on an empty stomach like the handful of tablets you're used to. So, it's quite easy.
It certainly is. As well as sugar free, dairy free, filler free and non-gmo.
Made in the USA - Manufactured, designed, shipped, headquartered and everything in-between.
Yes, they are #4 BPA-Free containers.
No caffeine here. That energy boost you get (without the sweats and jitters) is from the nutrients.
Hair + Skin + Nails*
The clean compounds we need to help maintain our insides, and out*
+ + +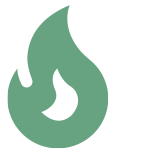 Energy + Immunity + Clarity*
Welcome to the powerful blend that helps stimulate what keeps us going*
+ + +
Joint + Bone + Gut Health*
The perfect combination to help bolster our every daily movement*
+ + +